All
News
Images
Videos
Maps
More
Tools
Settings
About 12,400,000 results (0.59 seconds)
webdev: reddit for web developers
https://www.reddit.com/r/

webdev/
Dev Tools Tricks: Store objects and elements as variables in the console (dev.to). submitted ... At what point can I apply to be a WebDev and feel good about it?
Web development - Wikipedia
https:/en.wikipedia.org/wiki/

Web_development
Web development is a broad term for the work involved in developing a web site for the Internet (World Wide Web) or an intranet (a private network).
Web development tools - Web design - Web application development
Web Developer :: Add-ons for Firefox
https://addons.mozilla.org > Add-ons for Firefox > Extensions
The Web Developer extension adds various web developer tools to the brower. Only with Firefox - Get Firefox Now! This add-on is not compatible with your ...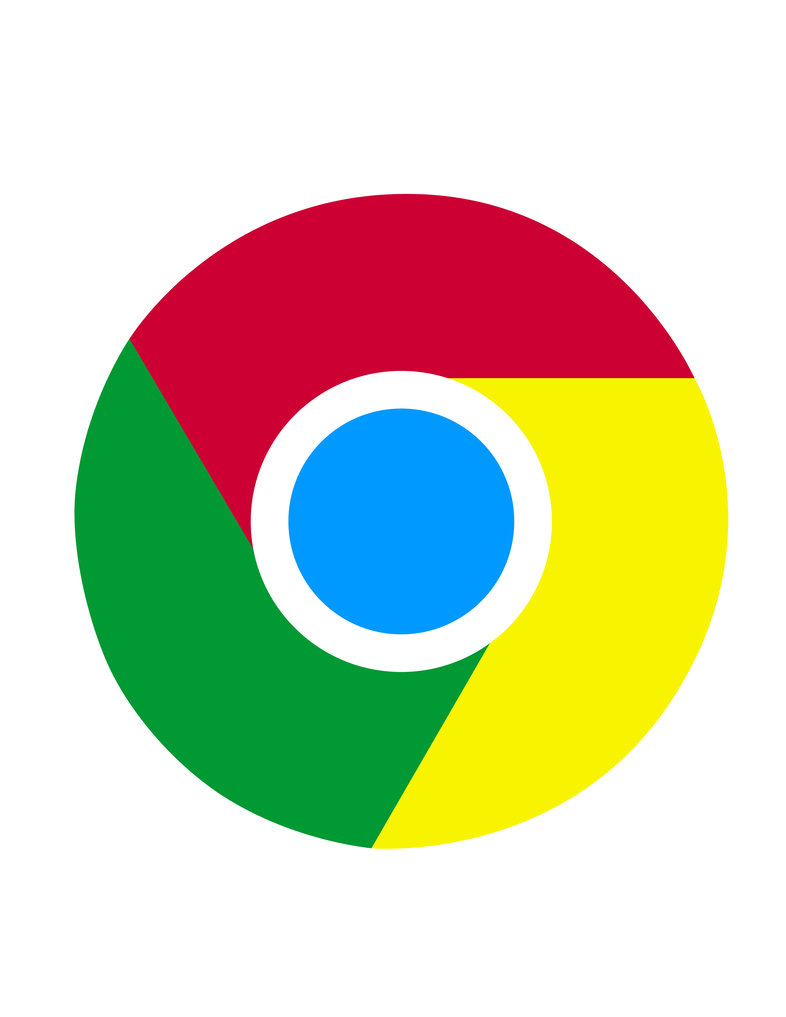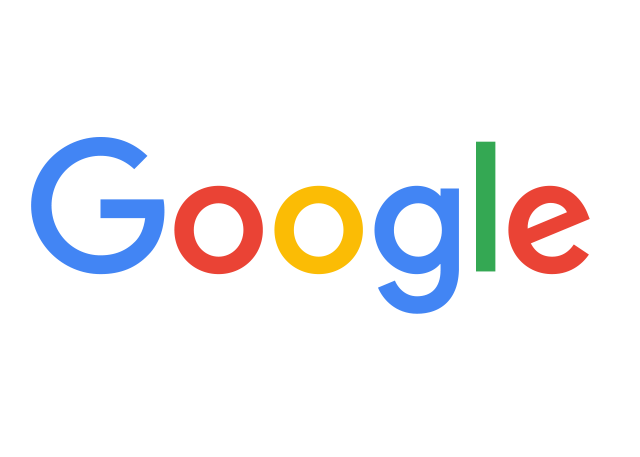 Web development
Task
---
Web development is a broad term for the work involved in developing a web site for the Internet or an intranet. Wikipedia